Founded in 2002 by a group of visionary physicians, our company was conceived with the bold ambition to reshape and redefine the landscape of medical professional liability insurance. Today, we proudly continue this legacy and are dedicated to ensuring a more progressive and supportive environment for healthcare professionals. Their strive for innovation continues to inspire us as we redefine the possibilities in delivering exceptional professional liability protection and comprehensive risk management support for medical professionals throughout the United States.
Our heartfelt goal is to stand by your side as a true ally and devoted advocate. As a physician-founded company, we intimately understand the challenges and aspirations of medical practitioners and are deeply committed to supporting and protecting those who dedicate their lives to caring for others.
Our expanding coverage area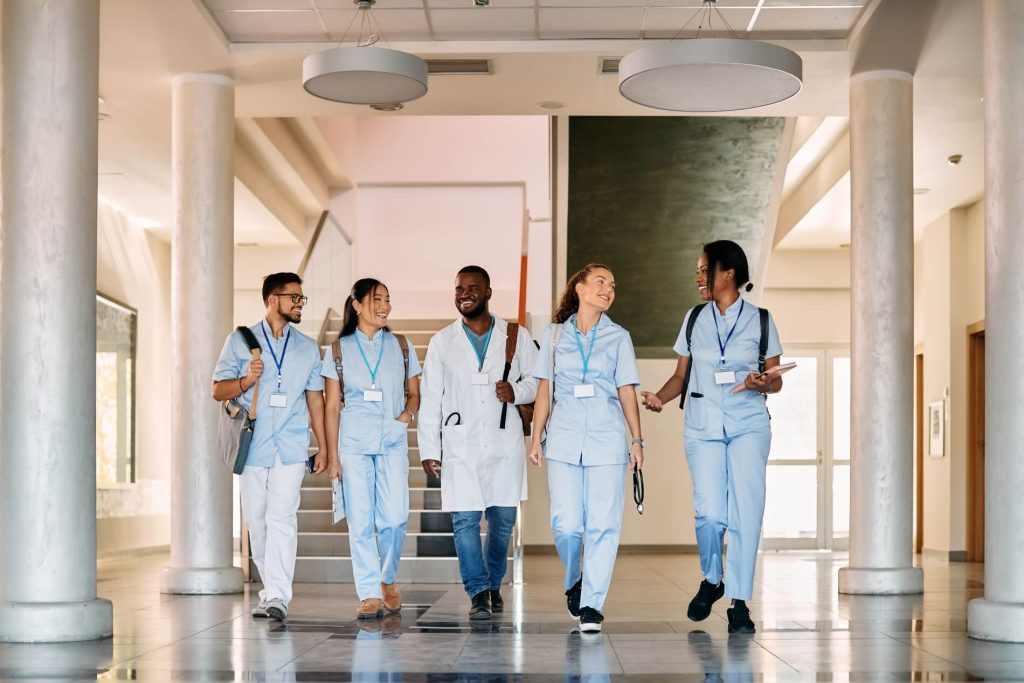 We stand ready to shoulder the burden of uncertainty, enabling you to focus on what matters most - providing exceptional care for your patients.
Backed by decades of experience and a team of seasoned medical liability professionals, we offer our insureds unparalleled support and protection. Our commitment to safeguarding your medical journey is woven into our culture, reflecting the lived experiences of our policyholders. We believe in going the extra mile to offer personalized coverage, proactive risk management, and responsive support. With us by your side, you can navigate your medical practice with confidence.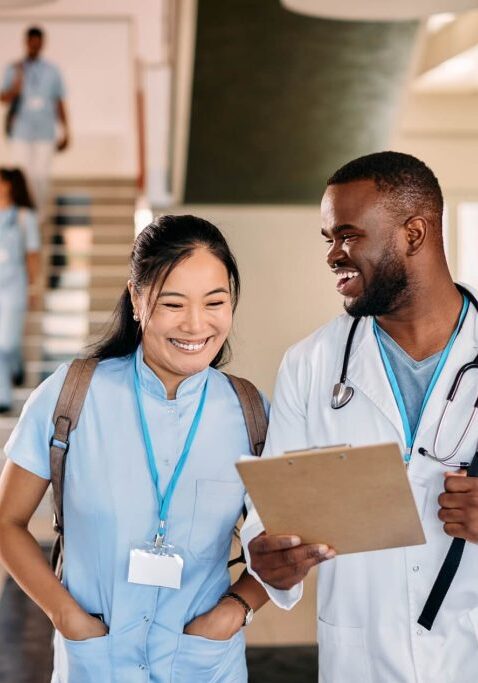 Connect With Positive Physicians
We're dedicated to your professional success. Reach out to our team for inquiries, claims reporting, credential requests, risk management support, underwriting, or general customer service needs. We are here for you, every step of the way.