Medical Professional Liability
Welcome to Positive Physicians Insurance Company – your partner for comprehensive medical liability coverage. Your protection truly matters to us and we're here to stand by you every step of the way as advocates for healthcare providers. As experts in our industry, we intimately understand the unique challenges presented by the ever-changing healthcare environment and approach every interaction with respect and integrity. Our coverage is thoughtfully designed to meet the needs of your unique skills and credentials.
Join our community of dedicated healthcare professionals who entrust their reputation to us.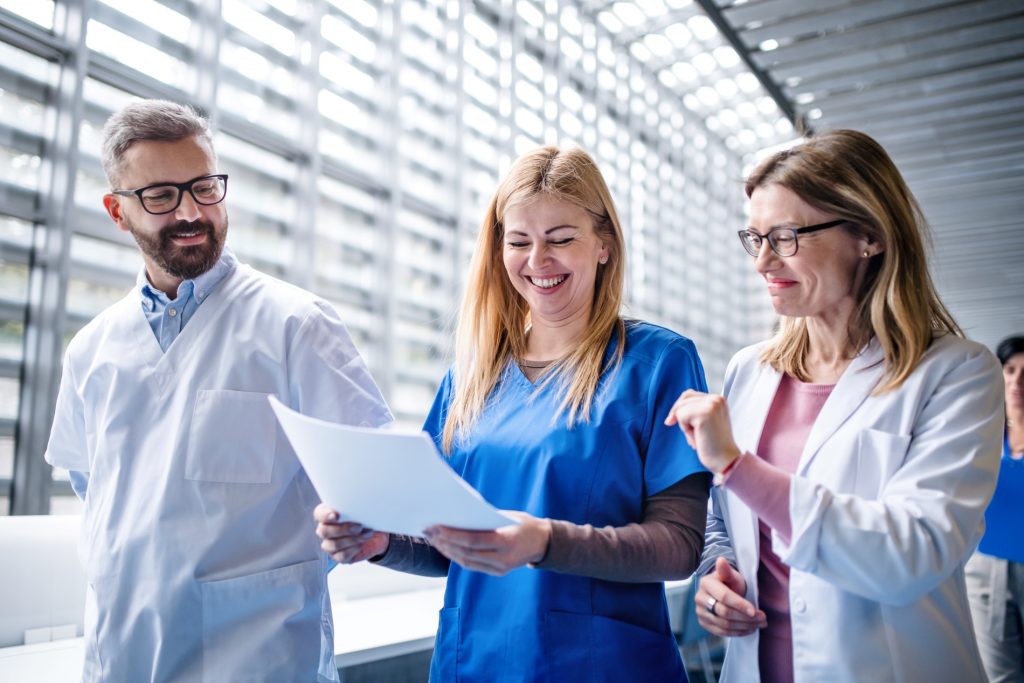 Comprehensive Coverage Solutions for Healthcare Professionals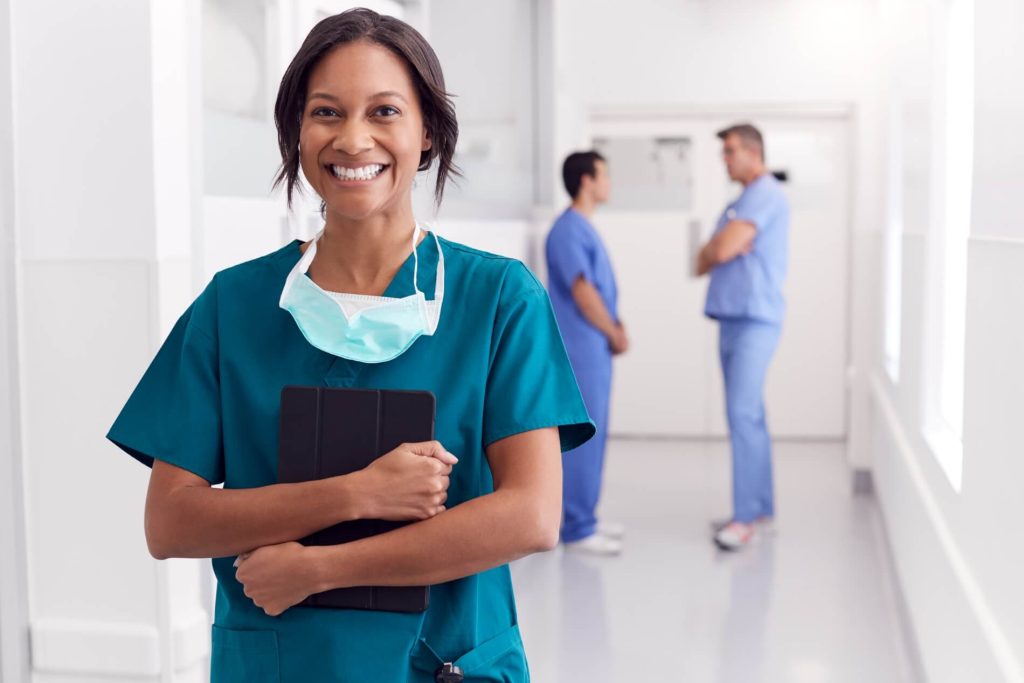 Discover peace of mind in professional medical liability coverage with Positive Physicians Insurance Company.
Our dedicated team is standing by to provide support whenever you need it. With our expert guidance, you can navigate the complexities of professional medical liability with confidence. Get started with us today and experience the support of a partner that truly cares about your protection.
Connect With Positive Physicians
We're dedicated to your professional success. Reach out to our team for inquiries, claims reporting, credential requests, risk management support, underwriting, or general customer service needs. We are here for you, every step of the way.