Risk Management for Healthcare Professionals
Mitigate Risk and Elevate Your Practice
At Positive Physicians, we're committed to empowering our insureds with impactful risk management resources that lead to meaningful progress within their practice. Our partnership with the esteemed Medical Interactive Community (MI), equips medical professionals like you to navigate risks, enhance patient safety, and secure their practice against threats inherent to their profession. Through our membership, we're offering you these resources and access to an extensive library of comprehensive training materials and webinars, each carefully crafted to address critical areas of clinical risk – complimentary with your policy.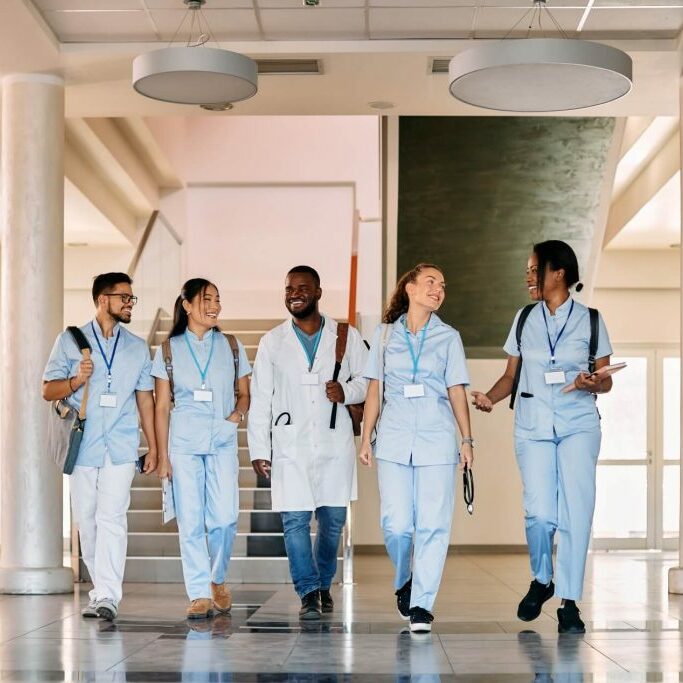 Risk Management Benefits for Positive Insureds
Stay up to date with annual education compliance and cultivate practice resilience with dedicated risk management courses. Seamlessly navigate changing regulations, ensure exceptional patient care, and benefit from accessible, top-tier training.
Access Risk Solutions Today

Navigate the complexities of healthcare with confidence. Explore carefully curated risk mitigation training and resources to elevate your practice and patient care.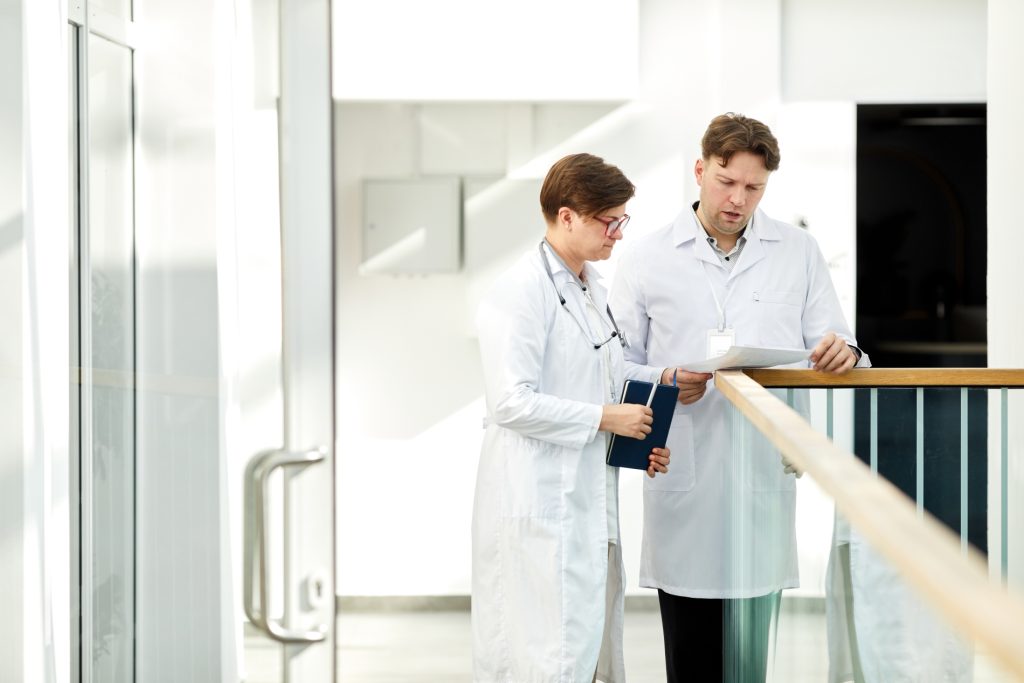 Disclaimer: Medical Interactive Community is an independent entity. Positive Physicians is not responsible for the content or availability of Medical Interactive Community's resources.
Connect With Positive Physicians
We're dedicated to your professional success. Reach out to our team for inquiries, claims reporting, credential requests, risk management support, underwriting, or general customer service needs. We are here for you, every step of the way.